Belief in the potential of opportunity and the conviction that what we have been working on can positively affect businesses form the foundation of GRASP.
GRASP has been founded by two former aviation security consultants, who over the last years have been dedicated to improving aviation security, both from a passenger experience (shorter queues and less hassle) and from an operational standpoint (increase efficiency and effectiveness).
The gained experience led to the realization that given the right actionable insight, operational excellence becomes the goal to work towards. Understanding the actionable insight required and how we can accurately and effectively measure this became the next challenge. Together with our trusted technology partner Xandar-Kardian we have come up with a formula that enables operational excellence.
Technology
X
GRASP
=
Operational Excellence
We focus on
Enabling operational excellence might seem vague, but our experience has taught us that achieving excellence is one of the main drivers for businesses widespread. We have chosen to focus on 4 domains, domain in which we can considerable impact - these domains are: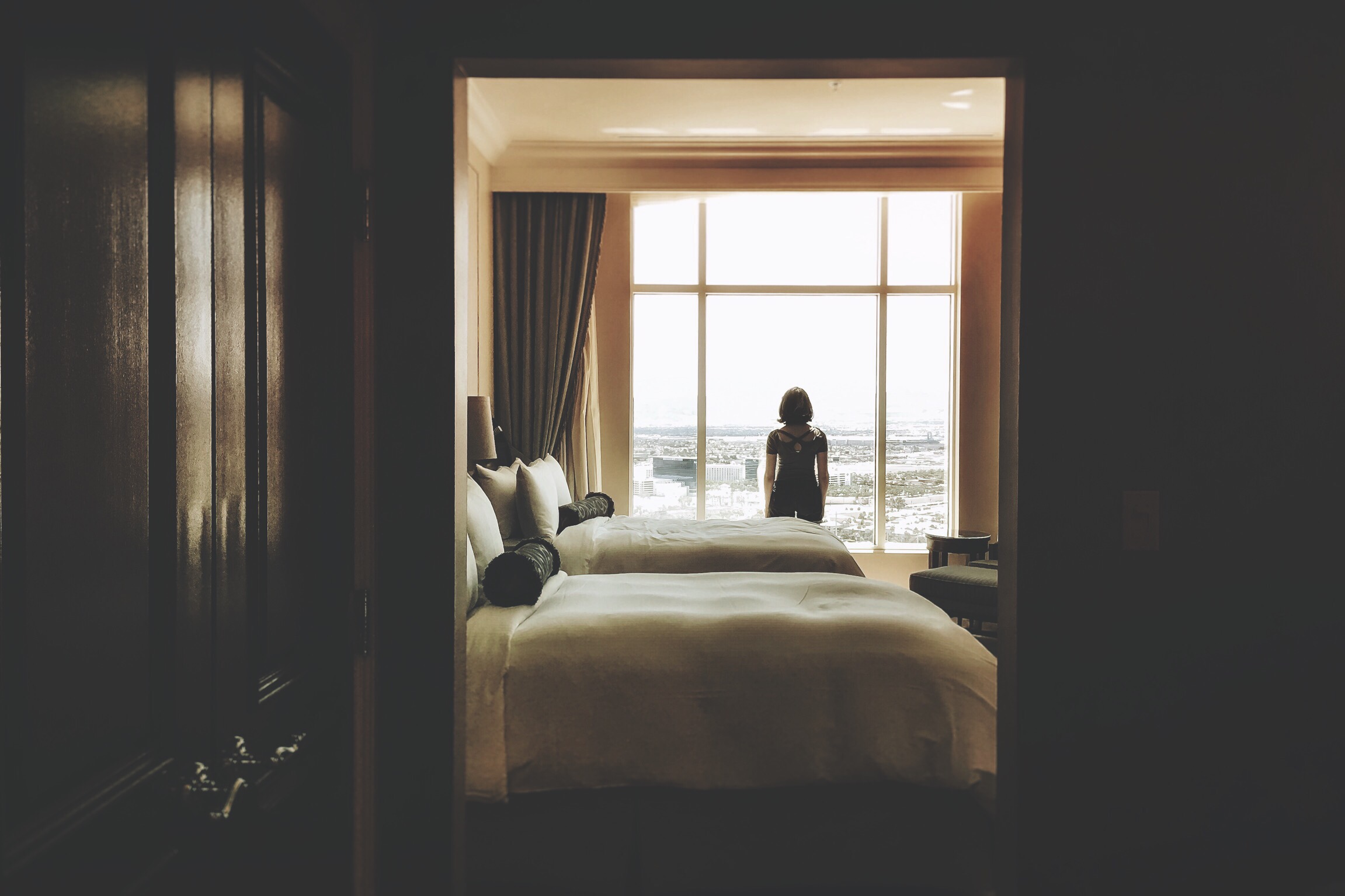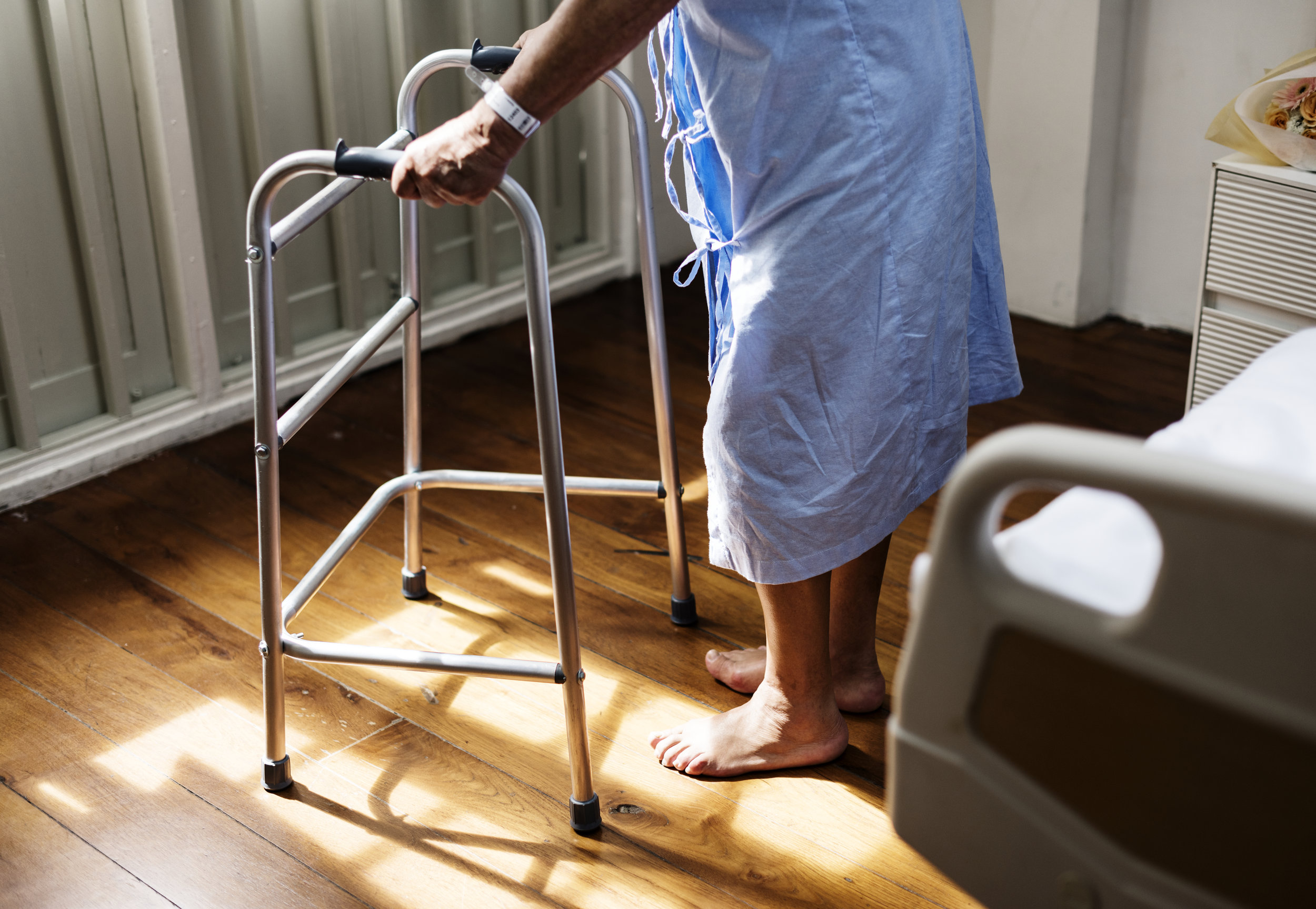 Get to know us
At GRASP we want to fully understand your environment, your challenges and most importantly we want to build long lasting partnerships. So it's only fitting you can get to know us, what we're about and what drives us.
Robert Schuur
Co-Founder
Robert gets energized by strategizing, debating and brainstorming on complex issues, finding solutions through persistence and team-effort.
Attention to detail is crucial, whether it is meticulously planning for his next triathlon or preparing for mock-passenger security tests during his time at Point FWD – he leaves nothing left to chance.
Most importantly he values his friends and family, never passing up on the opportunity of an evening filled with laughter and food.
Michael Verhage
Co-Founder
Michael has a strong passion for technology - he admires the development of new solutions that enable progress and success.
During his time at Point FWD, Michael has helped several airports with performance improvement of their security processes by deep diving into data, all with the strong belief that measurement brings knowledge.
In his spare time he loves to sink his teeth in a good recipe and share the result with friends, while enjoying a good glass of wine. If you have any must tastes, please let him know!